11-11-73 to 23-2-99


This page is dedicated to the
memory of Nicole Adkins who
lost her fight with cancer.



To my sister Nicole who was a sweet and generous
person with a love of life and the outdoors,i hold
within my heart the memories of you never to be
forgotten...
ALL MY LOVE SIS'
! NICKLOUS !
A special wish also comes from the heart of all
your on-line friends who miss you very much!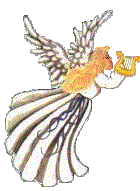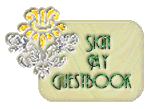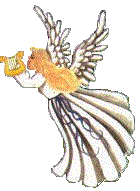 Please sign Nicole's
book of wishes!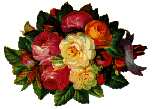 This page has been made for Nicklous by me
Kimbys as his way of saying good-bye and to
give his wishes and love to Nicole and for her
friends to do the same!
When you look up into the night you
you will see a
star! and you
will know that star is
** NICOLE **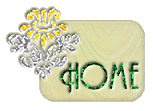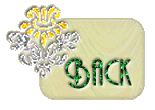 MUSIC: CANDLE IN THE WIND BY
ELTON JOHN