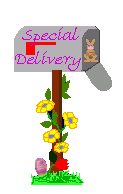 ~*To Ian*~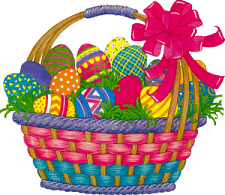 This Is My Easter Basket of
Love to You
Inside it, You will find my heart:
One that is grateful for the kind person your are,
and for what you mean to me.
In my basket of love your will also find my memories
a collection of thoughts and special moments that
we have known, and of personal treasures that only
we two can share.
In my Easter basket of love for you, you will find many wishes
for love and happiness
for health and prosperity
for wisdom and knowledge
and for pleasure and relaxation
Now i deliver to you this basket of love so you may
enjoy it for years to come.
With Love and Wishes
for a Wonderful Easter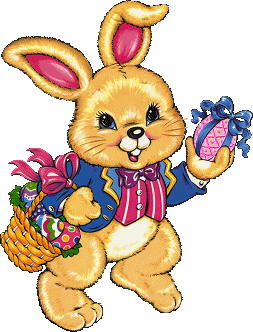 All the best for a hopping good Easter
Lots of Love
Hugs and Kisses
~*Kimmy*~

This page has been made especially for you and you only
so think yaself special, muchley loved and cared about, this
page comes with a lot of meaningful thought and love... :o))